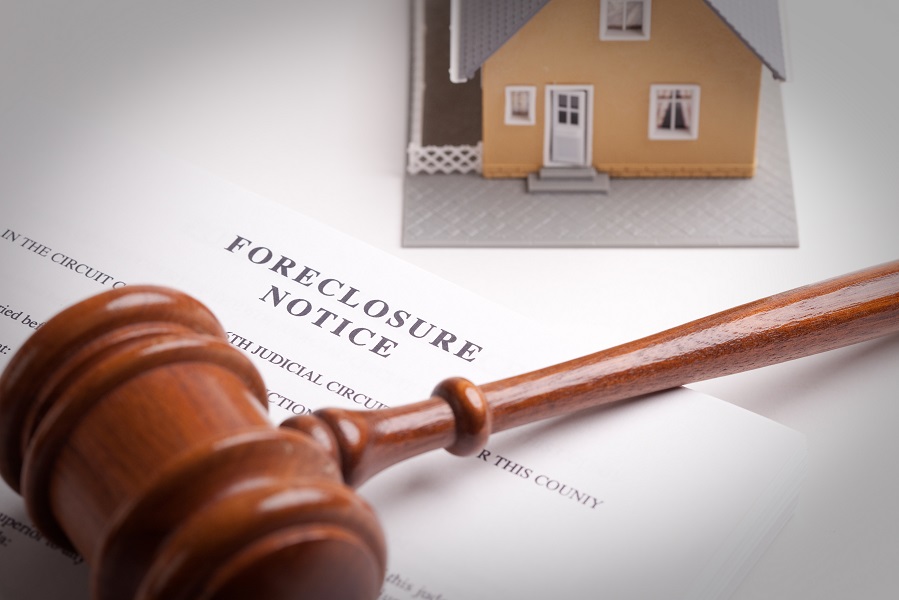 Time is important. If you are behind on your mortgage payments, you are running out of valuable time. You need to take action NOW if you want to try and STOP foreclosure.
Don't loose all of YOUR equity in the home! We may be able to help put some of your equity back in your pocket, but you must act FAST.
If we are able to help, we will purchase the property "As Is", close usually within 10 days and allow you a convenient and easy time to move.